We make innovative cloud solutions that change the way people use data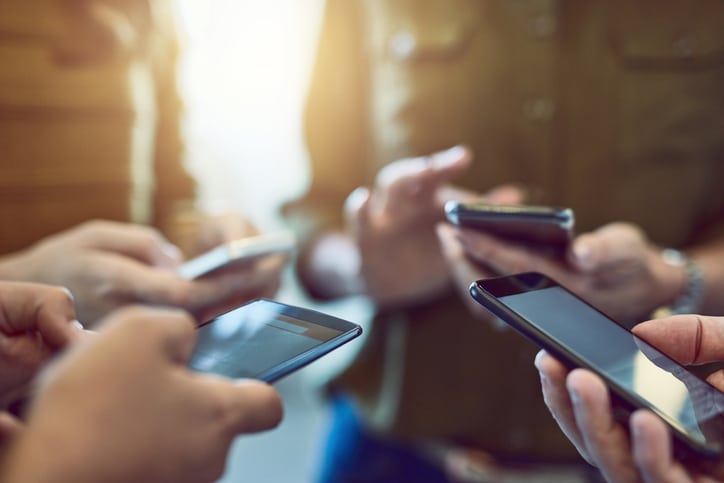 Who we are
We believe that the cloud is the future. That's why we are dedicated to helping you deliver the best possible cloud printing experience with our platform. ePRINTit is a widely dispersed company with employees all around the world. Together, we are on a mission to help you make every cloud printing experience infinitely better.
The ePRINTit Team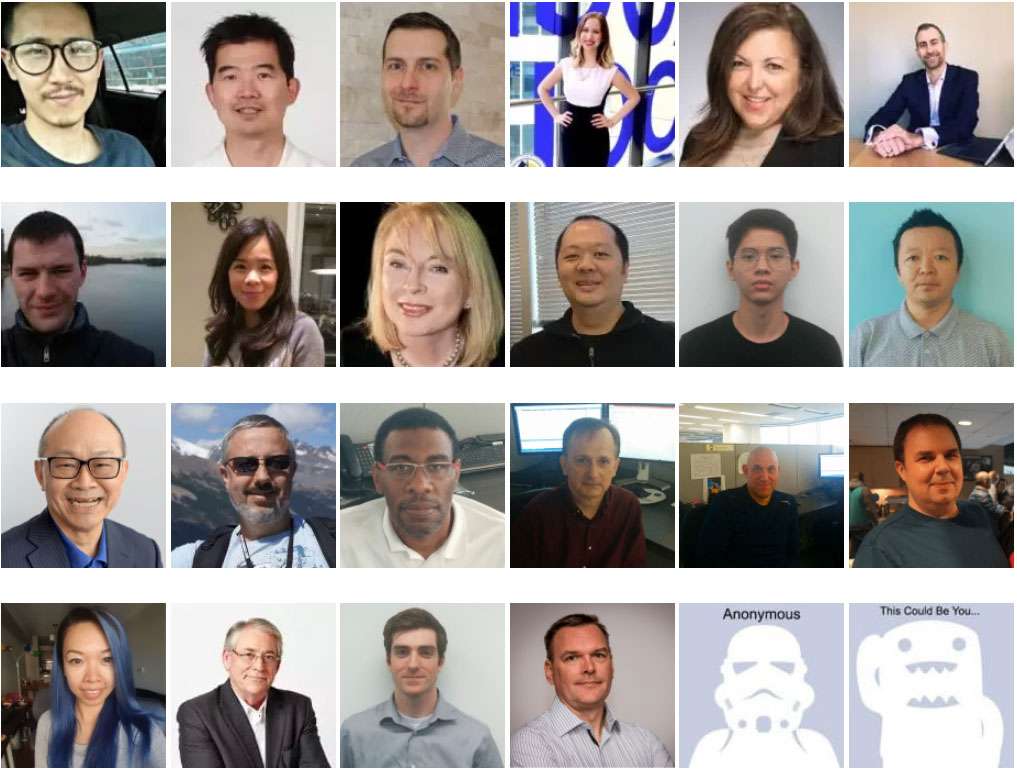 ePRINTit's Core Culture Values
We are all about culture. Here are eight guiding principles that are part of our life.
Want to redefine what cloud printing means to people?
Join us
What team members are saying about working at ePRINTit.
"
ePRINTit truly values their employees, many people have been at ePRINTit for many years, myself included. The company also tries to promote from within the corporation before seeking outside candidates.
"
I truly enjoy coming to work in such a friendly atmosphere. I can easily brag about ePRINTit's fantastic health benefits package, paid time off to volunteer, snack Friday's, and the employee interactive wellness program.
"
This is a great place to work! Here is a list of reasons why: Family friendly, flexible work schedules, suggestions for changes are received openly, great co-workers, friendly environment, senior staff seems to really care that employees are happy, and plenty of celebrations.


Take ePRINTit for a spin
Schedule a customized live demo or check out a video demo on your own time!